December 1st (1580)
Peiresc, the first to observe the Orion Nebula, is born
On this day, in 1580, Nicolas-Claude Fabri de Peiresc was born. Generally credited as the first to observe the Orion Nebula, Peiresc was a French astronomer who kept a keen interest in other scientific fields, such as botany and palaeontology. No published works are known apart from a record of his correspondence with many scientists.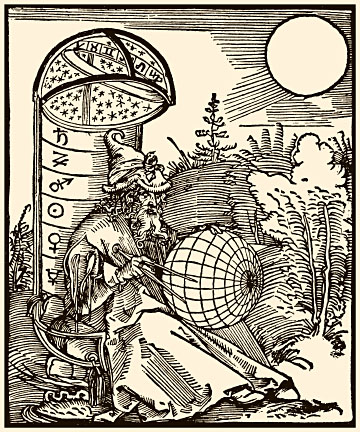 WikiMedia Commons. Public Domain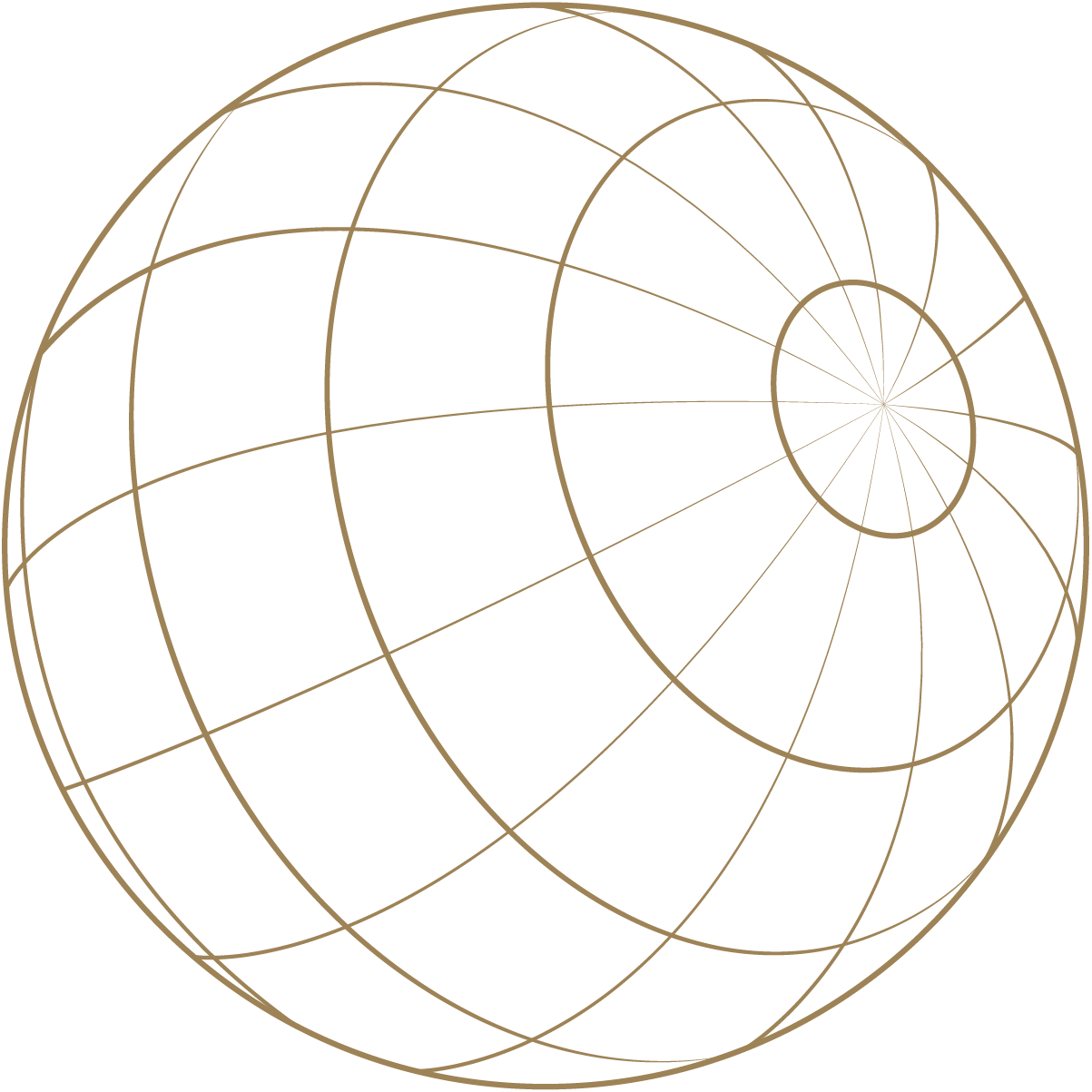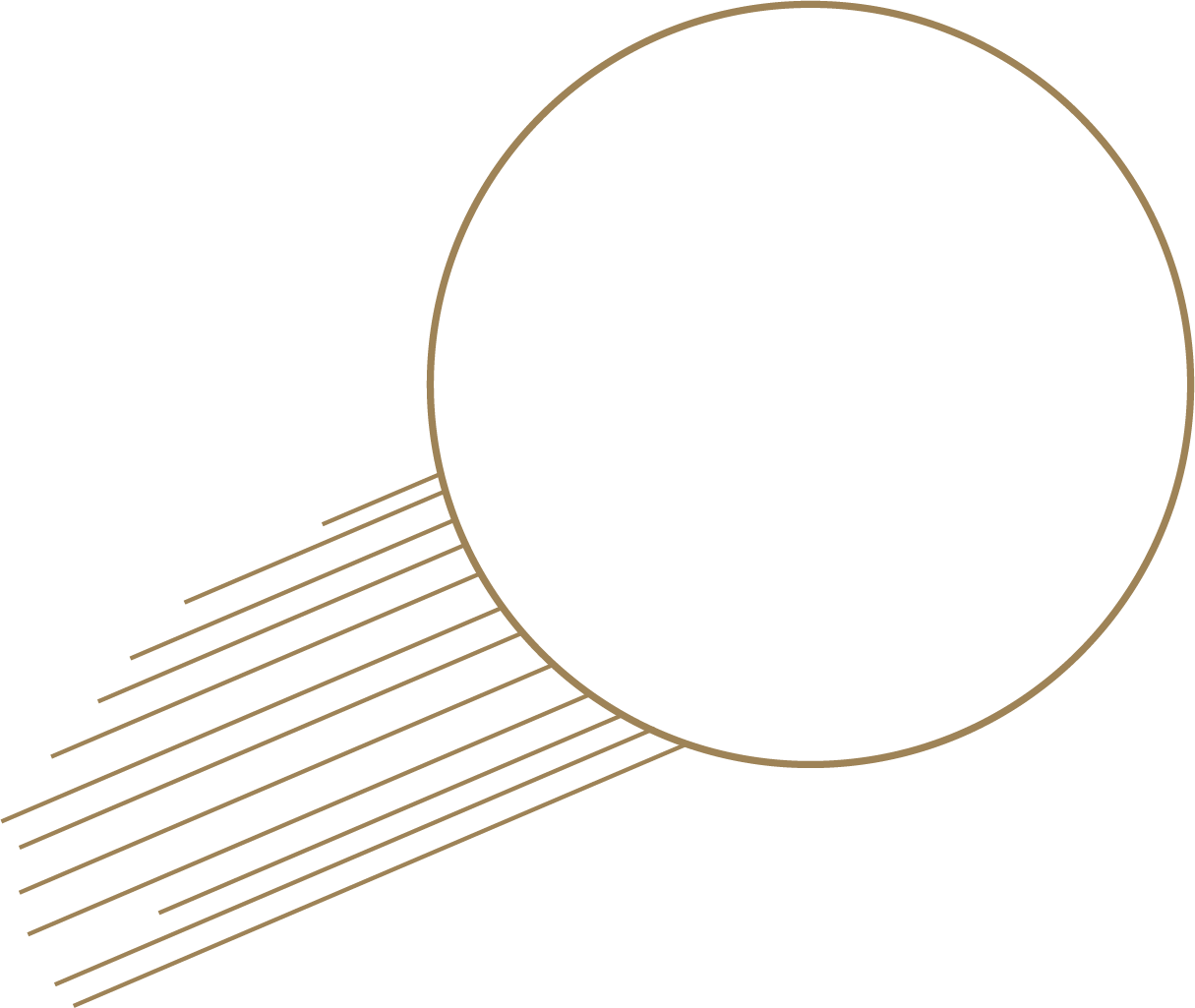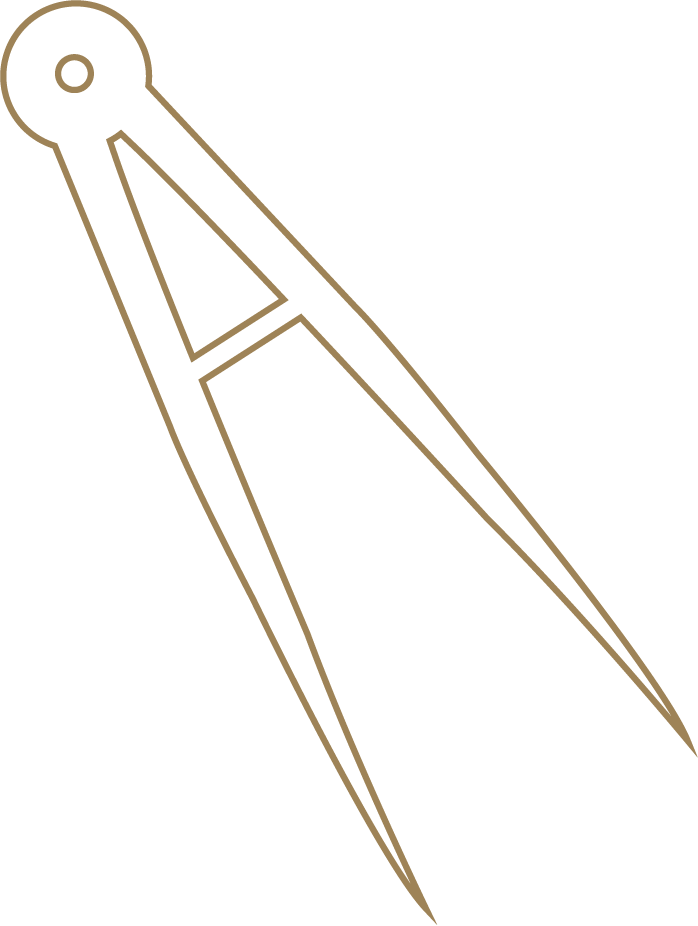 The Astronomer (1504)
Albrecht Dürer

"The Astronomer" is an engraving by Albrecht Dürer from the title page of "Messahalah, De scientia motus orbis", a book translated from Arabic and printed in 1504 in Nuremberg. Dürer was a painter, printmaker, and theorist of the German Renaissance.